OUR SERVICES
We have over 25 years of experience in a variety of services, including: New Homes, Additions, Kitchens, Remodels, Demo & Foundation. Click on the "Learn More" button to get more information about one of these services.
We Build Homes We'd Be Proud to Live In.
We Destroy Things You Want Destroyed. Safe & Quick. We Clean It Up, Too.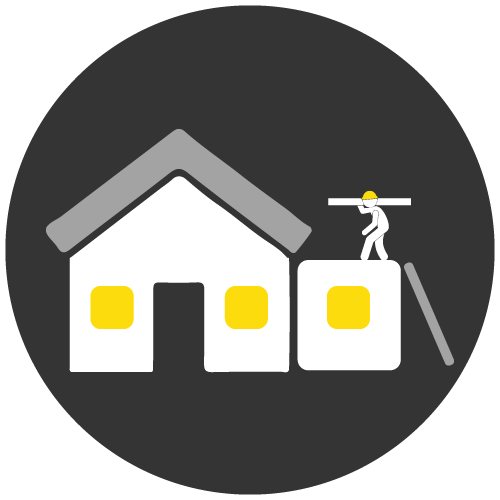 We Remodel Homes & Businesses.
Good Work Always Starts on a Solid Foundation.